About
Talking about yourself is always difficult. I will try anyway.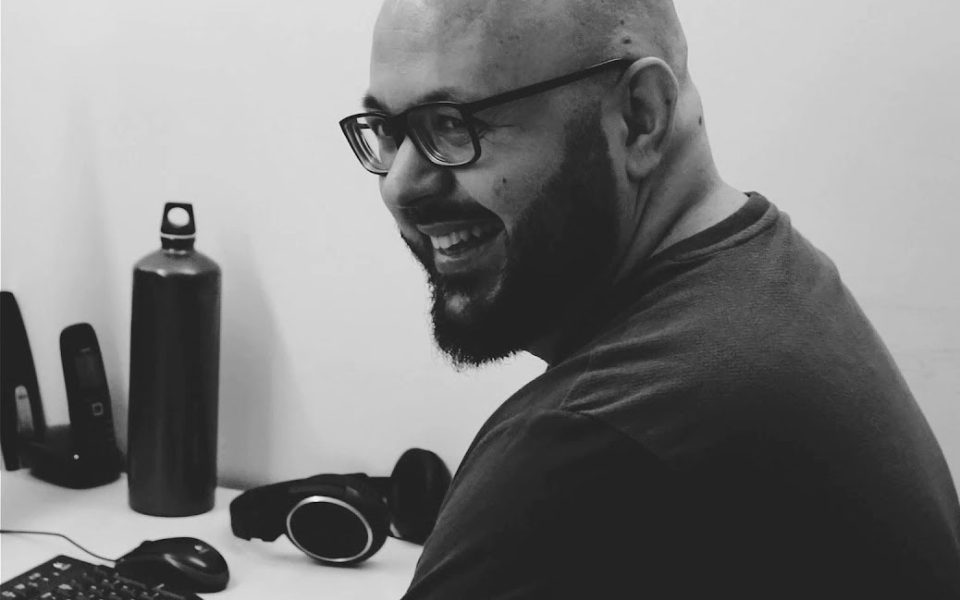 Hi, I'm Miguel Morera!
I'm a Front-end Developer living in Dénia (Alicante, Spain). For ten years I have been making websites for businesses and individuals.
I am focused on web visuals, UI development and accessibility and I am able to be a nexus or a "translator" between design and development teams as I have developed both specialties. I am used to provide development solutions to design conceptualization issues.
I love to make beautiful and usable websites, and I'm specialized in Responsive Design, custom WordPress themes and Web Performance Optimization.
I love to do a lot of different things and this personal website it's a good showcase of all of this things.
I like to make the most of my free time so this is why always I'm reading technology articles, learning something new about web development or any other theme, drawing or reading comics and watching movies and TV shows. I like to play videogames even though I don't play as much as I would like so I am PC gamer since long time ago, but lately I am playing the most on PS4.
You can follow me on Twitter or Instagram, or see my profile on Linkedin or on Github. Any question? You can contact me here.