I am not achieving not sound philosophic in each of my posts and maybe it have to be like that, after all the name of this section is "Diary" so the things I write here have to be profound.
This time I would like to share with you that my life is changing in a week. This is not a complete reversal of my life but it's definitely a big change. I am originally from Dénia a beautiful city in Alicante, Spain. Since 2003 I've been in Alicante and I've started my career as a developer in 2010. I built a life here.
But now, is time to go
My life has changed a lot since I came here with 23 years old. Now I have 38 and I feel that being so far from my family and from my home is tough, even though we're barely 100km. from them. Next week I'm going back to Dénia and I 'm very happy about it.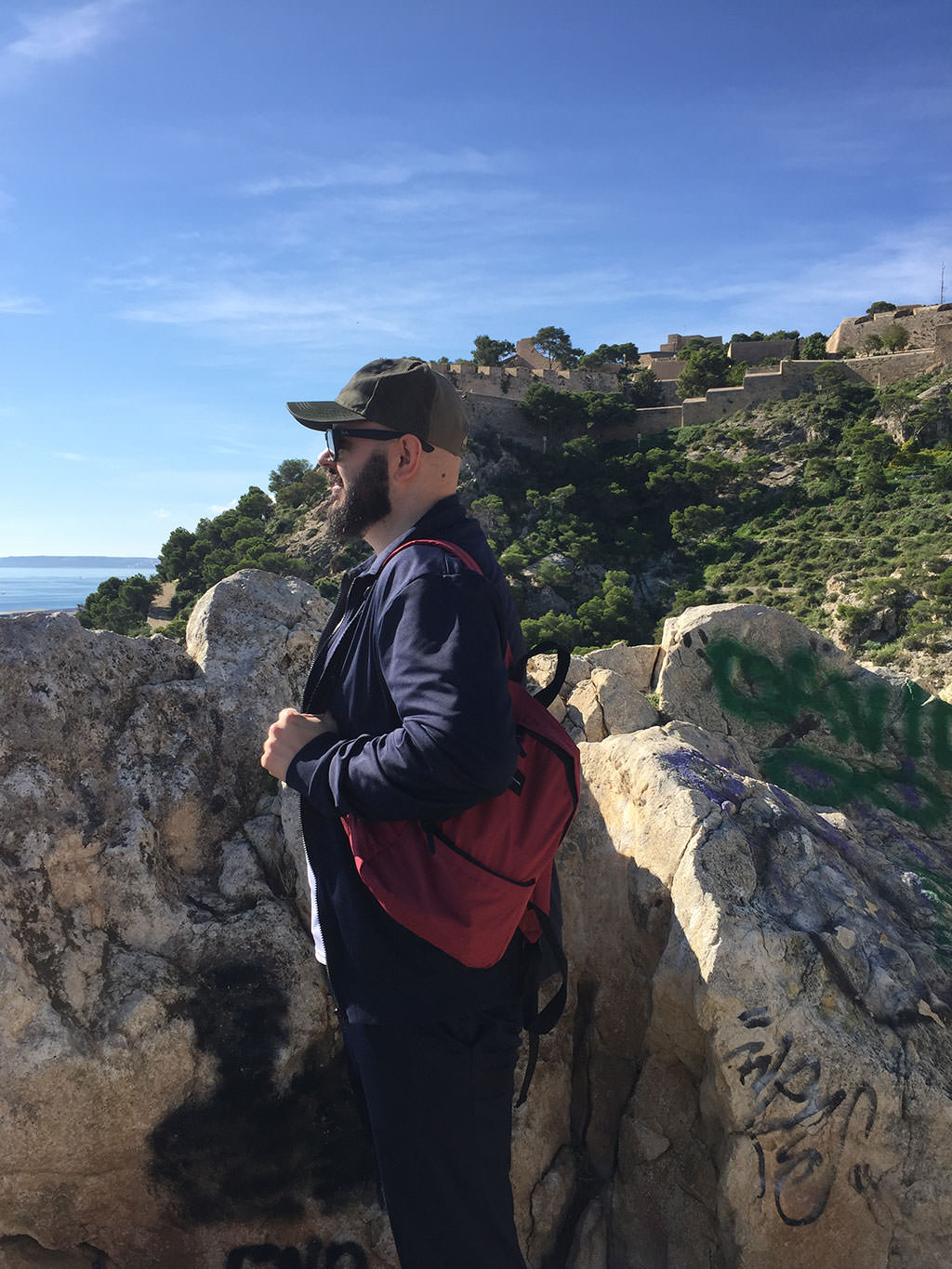 But, I ask myself, is Dénia still my home? I think so, but there are still things that make you wonder. After all this time, will I be able to rebuild my life there?
But there is something more
The other aspect in which my life is going to change is the way I work. I am starting to work remotely and despite of when I was freelance I worked this way, I never worked with a remote team and I am little bit nervous about that.
I am very lucky that the agency where I work, Grupo Enfoca, has given me the opportunity to continue performing my tasks at a distance and I can't be more grateful for that.
I'm very excited about this new stage that is starting and I can't wait for it to finally arrive.