Comics
From time to time I draw short comics. Eventually I will be updating this section.
Neither Jose nor Miguel were injured in the events narrated in this strip.
Read comic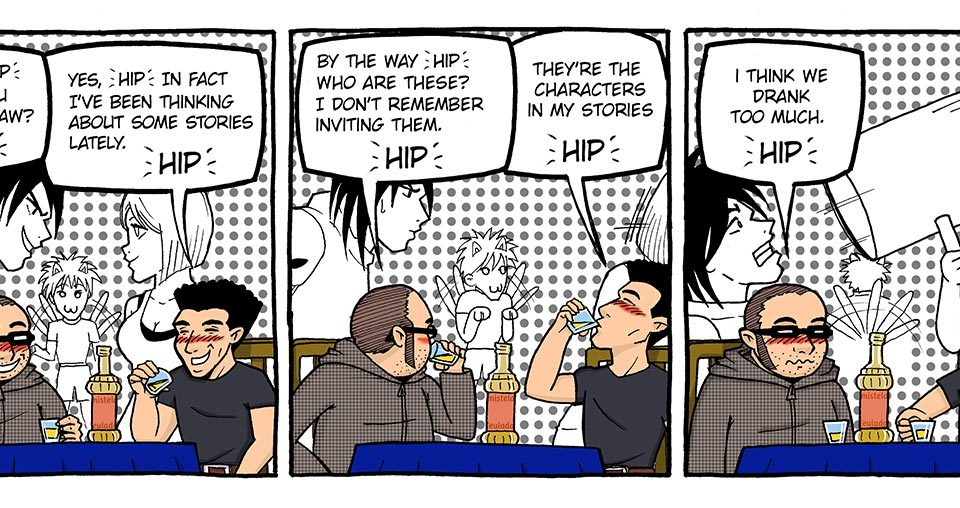 Maybe we drank a little bit at some point.
Read comic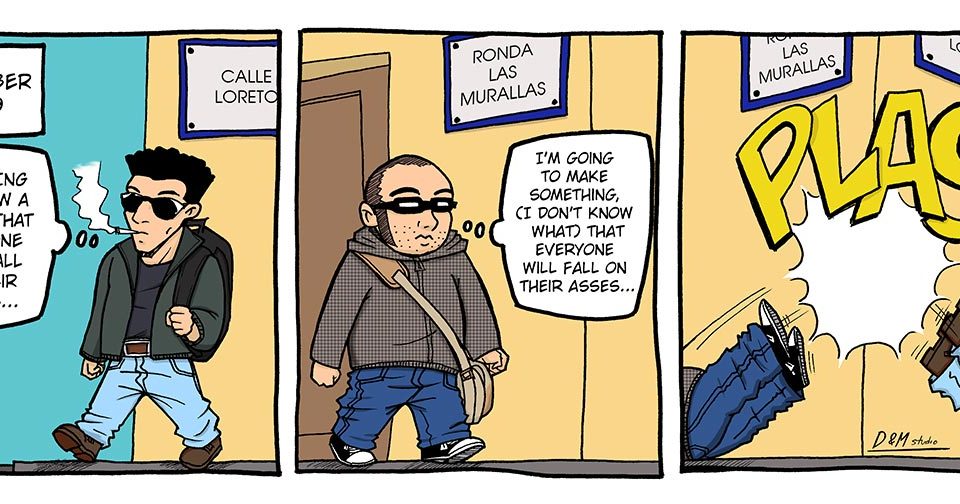 The first of a short strip series I began to do in 2011.
Read comic